Finally, simplicity.
Your pump packages generate cash, so stop reinventing them.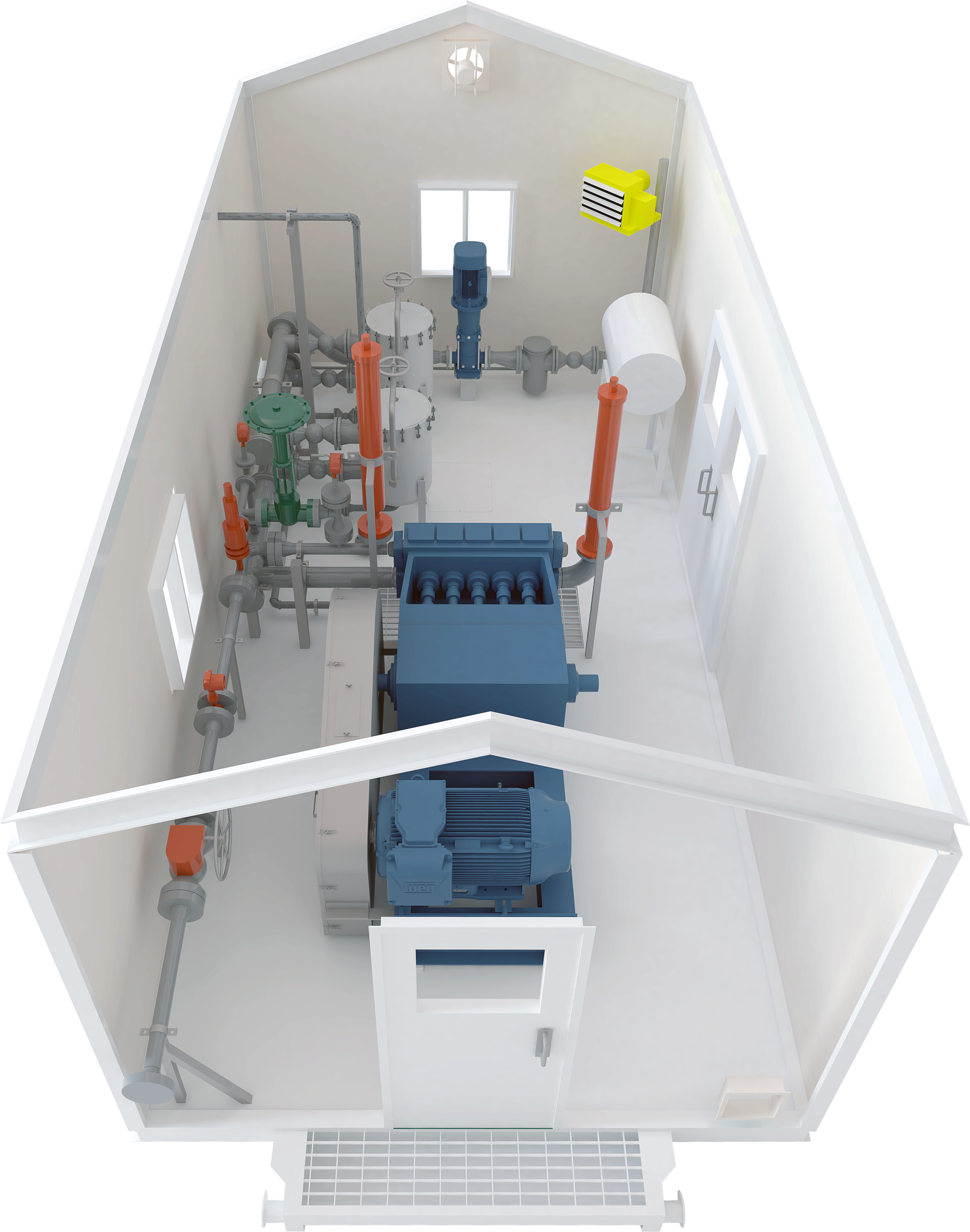 New pump packages are so overcomplicated.
Okay, let's be real – especially in today's environment, it's plain to see government waste, company bureaucracy, or the policies and procedures that frustrate real progress. We all inherently know there's a better way. When it comes to water injection pump packages & water disposal pump packages, we've collectively built over 400 of them and most processes are the same: quote (two weeks); clarifications (one to two weeks); drawings (one to two weeks); drawing review (one to two weeks) and only then can construction commence. Last year, we had one client that had 14 different drawing revisions! From a fabricator standpoint it makes no difference how long delivery takes or how many revisions happen. But for you? Revenue suffers because it takes an extra two months to bring your project online, you spend too much time evaluating and doing custom drawing reviews that any cost you "think" you saved, is lost in man hours and opportunity. Yes, there's a better way.
Reimagine the process

– not the product.
We've taken all of our skill and expertise in water injection & water disposal pump package design, project management, procurement, and invested it upfront in a proven process that will deliver you new, simple, effective and versatile solutions.
We call it Pump Packages Simplified™.
A Safe Decision
You won't wake up in the middle of the night worried you missed something – we've got it handled. Nor will you find out five months down the road that you were overcharged. Plus, your field crew will be impressed.
Longest Warranty
Designed by pump experts and backed by an industry best 18 month warranty – peace of mind comes included with every pump skid package.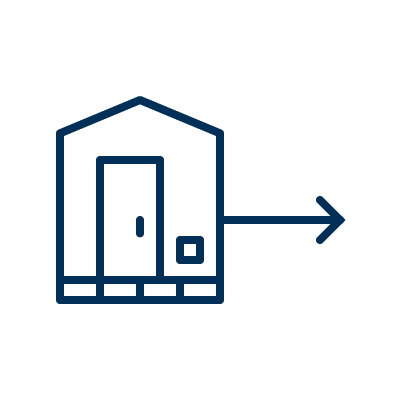 Rapid Execution
Delivered quicker by not just a week, but even months. It starts with proven pre-designed drawings, continues with a tight supply chain for manufacturing and ends with you generating cash much quicker.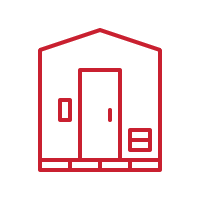 Wait, simply looking for surplus pumps?
Browse of in-stock surplus water injection pump & water disposal pump package skids – each having in-depth verified information, refurbishments and available warranties.
Pump Packages Simplified™
Four turnkey pump package designs – 300 to 800 horsepower – all rapidly delivered.
All of our pump package skids (single pumps & dual pumps) are designed for a wide range of operation considerations, ease of transport, ease of operability, ease of maintenance and a plain no-fuss piping layout for water injection and water disposal pump applications. To get started, select a pump package to match your pressure and flow requirements.