Trusted Pump Packages & Systems
New, surplus, used and refurbished pump packages & systems designed, curated and supported by pump & fluid handling experts.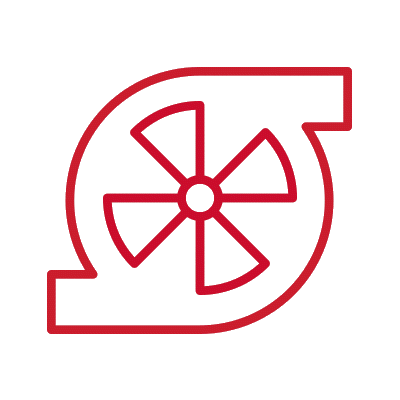 Surplus Water Injection & Disposal Pump Packages
Pump skid package packages & systems expertly prepared for far less than you'd pay for new and with available warranties.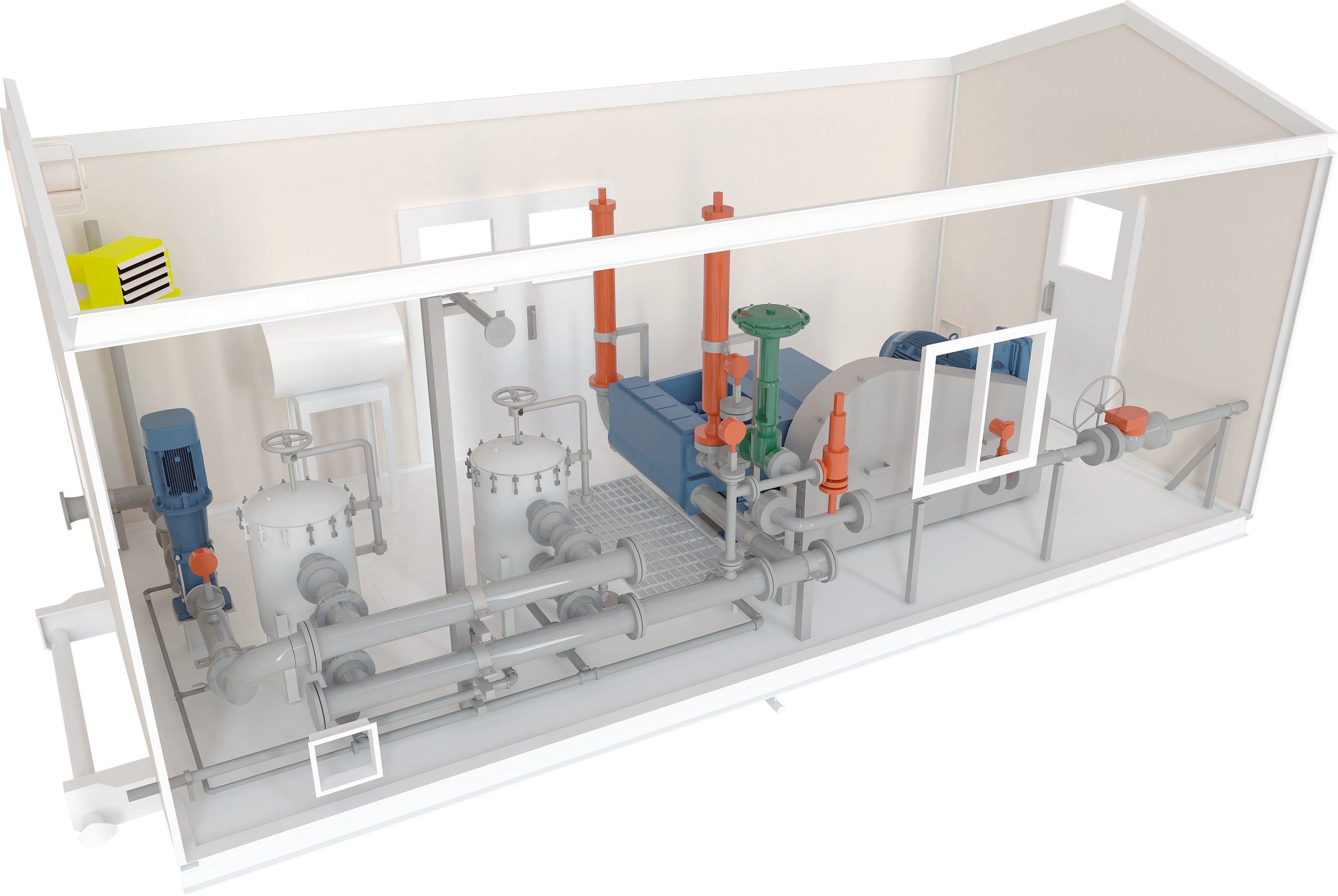 Finally, simplicity
made new.
Four turnkey pump package designs – 300 to 800 (dual & single pumps) horsepower – all rapidly delivered.

Deploying Oil & Gas Production / Energy Equipment across Canada, the United States & Internationally
We can handle turnkey energy & oilfield equipment (surplus, used, new) deployment logistics across Western Canada (British Columbia, Alberta, Saskatchewan), throughout Canada, the U.S.A. and internationally. We can leverage our network for transportation logistics or use vendors of your preference to make the process of mobilizing of energy & oilfield equipment as seamless and frictionless as possible.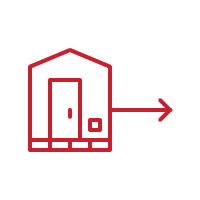 Surplus Water Injection & Disposal Pump Packages and Systems
In-stock Crusader owned pump skid packages that can be rapidly redeployed. Each having in-depth verified information, refurbishments and available warranties. Lower your surplus decision risks with top quality information on trusted pump packages.