Trusted Pump Packages & Systems
New, surplus, used and refurbished water injection & water disposal pump packages & systems designed, curated and supported by pump & fluid handling experts. Located in Alberta for rapid delivery to site.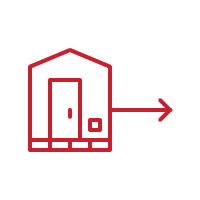 Used Water Injection & Water Disposal Pump Packages and Systems
Located in Alberta, these in-stock surplus pump packages are ready to be rapidly redeployed. Each having in-depth verified information, refurbishments and available warranties. Lower your surplus decision risks with top quality information on trusted pump packages.

Deploying Oil & Gas Equipment / Oilfield Equipment across Canada, the United States & Internationally
We can handle turnkey oilfield equipment (surplus, used, new) deployment logistics across Western Canada (British Columbia, Alberta, Saskatchewan), throughout Canada, the U.S.A. and internationally. We can leverage our network for transportation logistics or use vendors of your preference to make the process of mobilizing of energy & oilfield equipment as seamless and frictionless as possible.

Can't find the specific equipment you're looking for?
Contact us to see if we can help you find the pump package or other oil & gas production/energy surplus equipment you're looking for – we'd be glad to assist.

"Hey Kam, your customer just called me for reference. I know you know a lot about pump packages, but Lourne REALLY KNOWS. I told them if they want to get the job done quick and not get screwed, they need to work with you guys. No one knows pumps more!"
60HP LACT Pump Package Client

"I've worked all over the world designing electrical and control systems… often times on the same project as Lourne and I've never seen anyone with more knowledge on pump systems than him."
Ryan Arsenault, President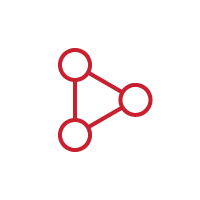 You have customers, we can fulfill at wholesale.
Crusader is broker and reseller friendly. Contact us or sign up to get updates on our Affiliate Sales Program.