95HP Natural Gas Screw Compressor CAT 3304NA and Kobelco 16LV CJV1947
Inquire for Price
Package Quicklinks: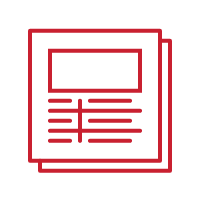 PDF Feature Sheet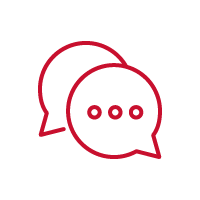 Questions? Fill out the form or call/text/WhatsApp Kameron Anderson @ 403-819-3906
Additional information
Condition

Used

Manufactured

L.O.P. 2006

Location

West Central, AB

Registration

AB/BC/SK

Status / Availability

Connected, Gravel pad / 1 week

Service

Sweet

Driver

CAT 3304NA 95HP @ 1800RPM c/w Altronic Ignition
32,000 Hours; Preserved

Driven

Kobelco 16LV

Control Panel

Spartan, designed for sour service

Cooler Manufacturer

Air X 48VI

Air System

Comes with air start system for low pressure applications. Features 2 x 120 gallon air receivers, and a Tru-Flo air compressor making 19SCFM at 1800rpm. The air dryer is no longer in the unit. The entire air system can be removed for gas start instead.

Building

One (1) Single man and One (1) double man door with windows
One (1) Window
ESD Buttons on exterior
Perforated liner for sound attenuation as well as Gyproc for additional low dB sound suppression.
Ridge Vent with internal sound suppression.
Catadyne Heaters

Building Dimensions

11' W x 17' L x 9' Eave Height (26' OAL)

Additional Notes

"Super Hospital" Grade Muffler
Inlet Controller
Backpressure controller
Waste oil tank and waste glycol tank (260L each) integral on outer skid rails
Engine oil day tank
Removable coalescer elements on inlet scrubber
Fuel gas scrubber
Oil Transfer Pump
"Big Augie" auxiliary engine oil filtration/capacity for extended service intervals. Able to skip "the minors" and only s/d for "Majors" @ 1500hrs.