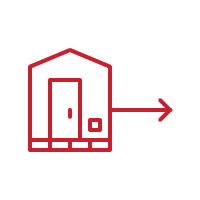 Surplus Water Injection & Disposal Pump Systems
In-stock Crusader owned pump packages that can be rapidly redeployed. Each having in-depth verified information, refurbishments and available warranties. Lower your surplus decision risks with top quality information on trusted pump packages.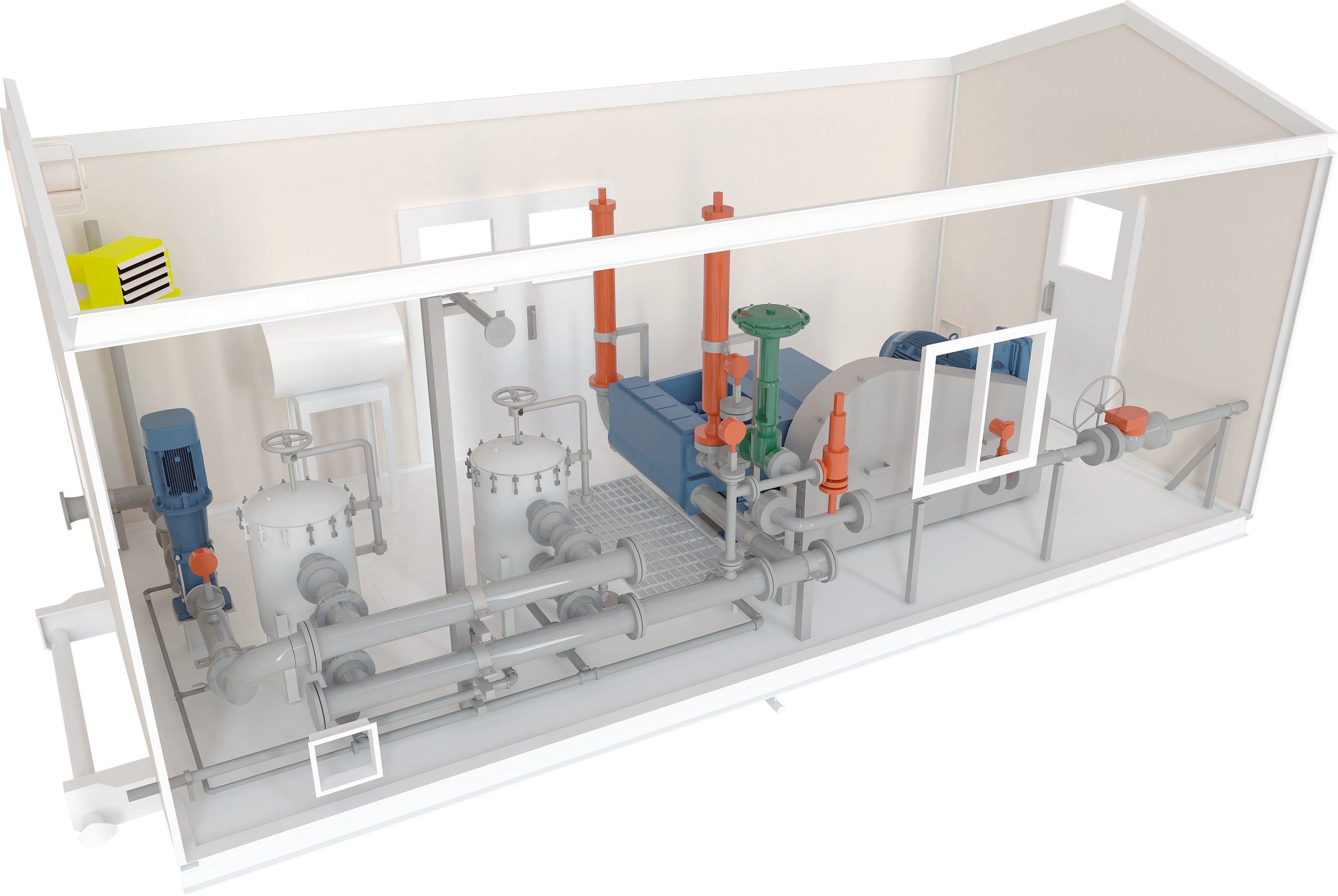 Finally, simplicity
made new.
Four turnkey pump package designs – 300 to 800 horsepower – all rapidly delivered.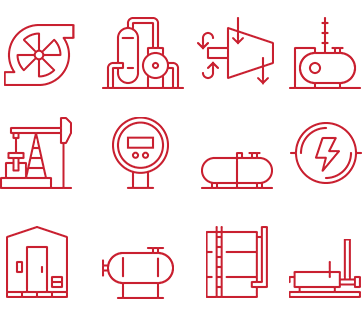 Make better


surplus decisions.
Gain clear optics on oilfield & energy equipments pertinent details so you can lower your risk and make better decisions.